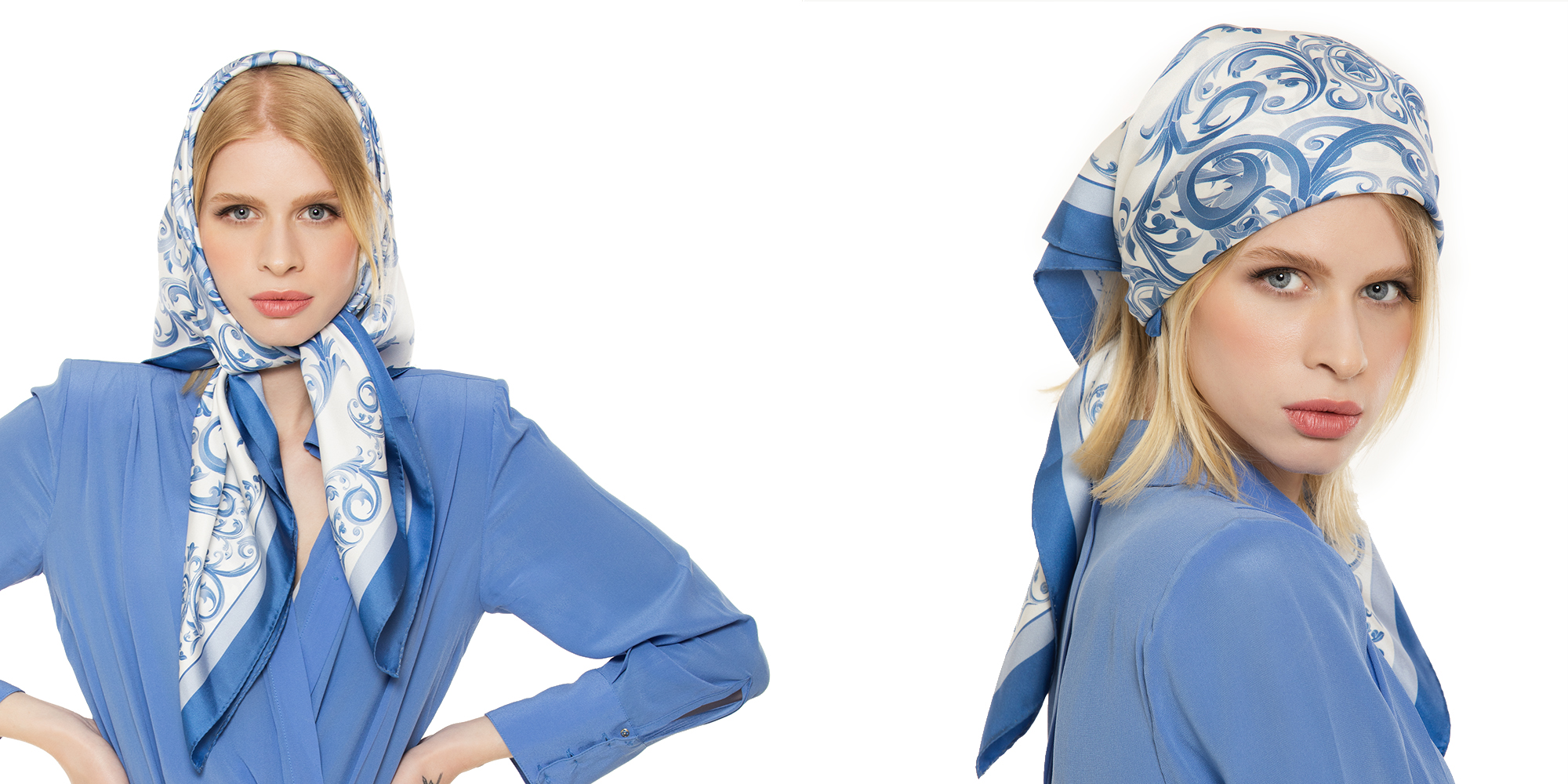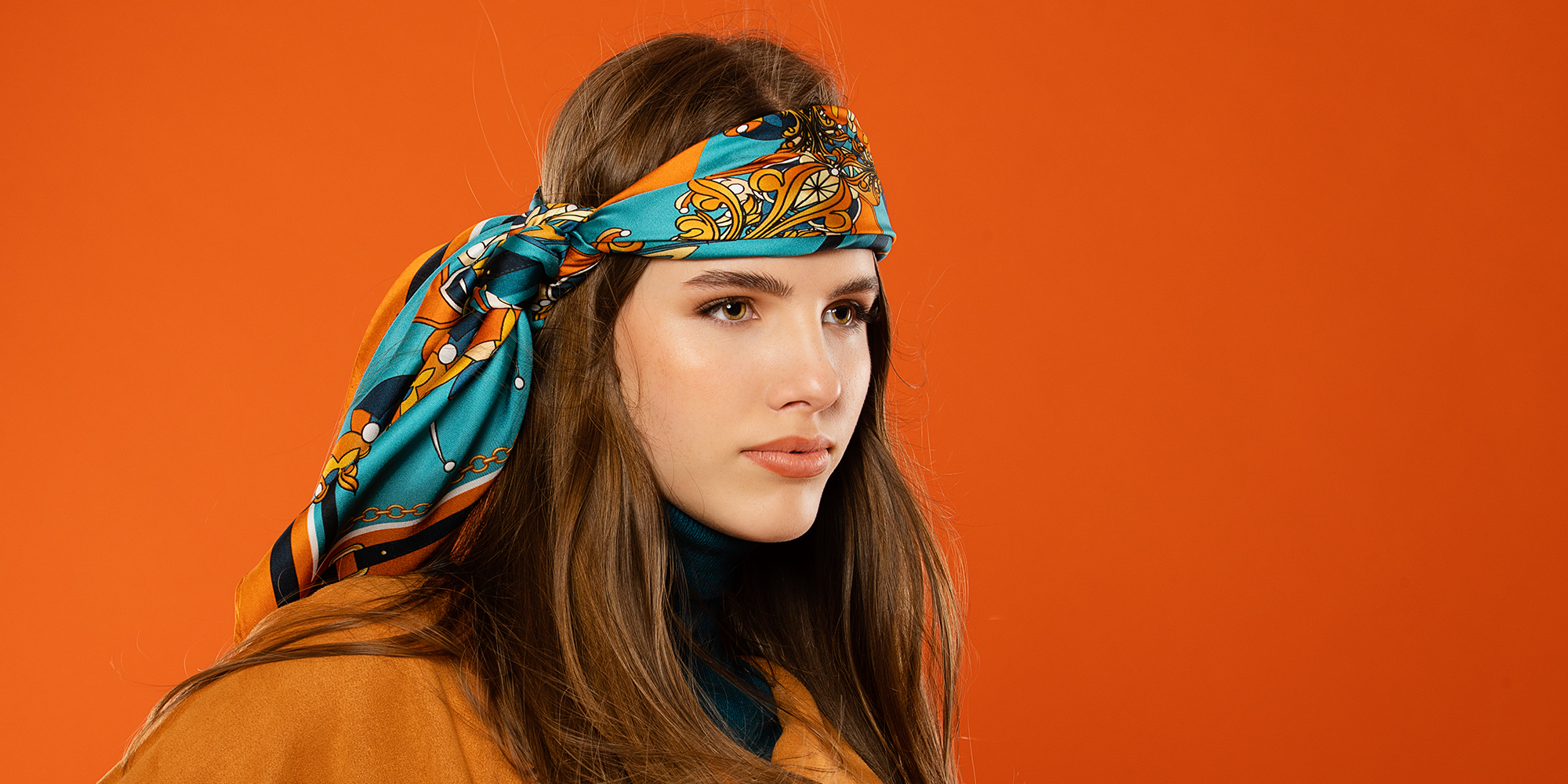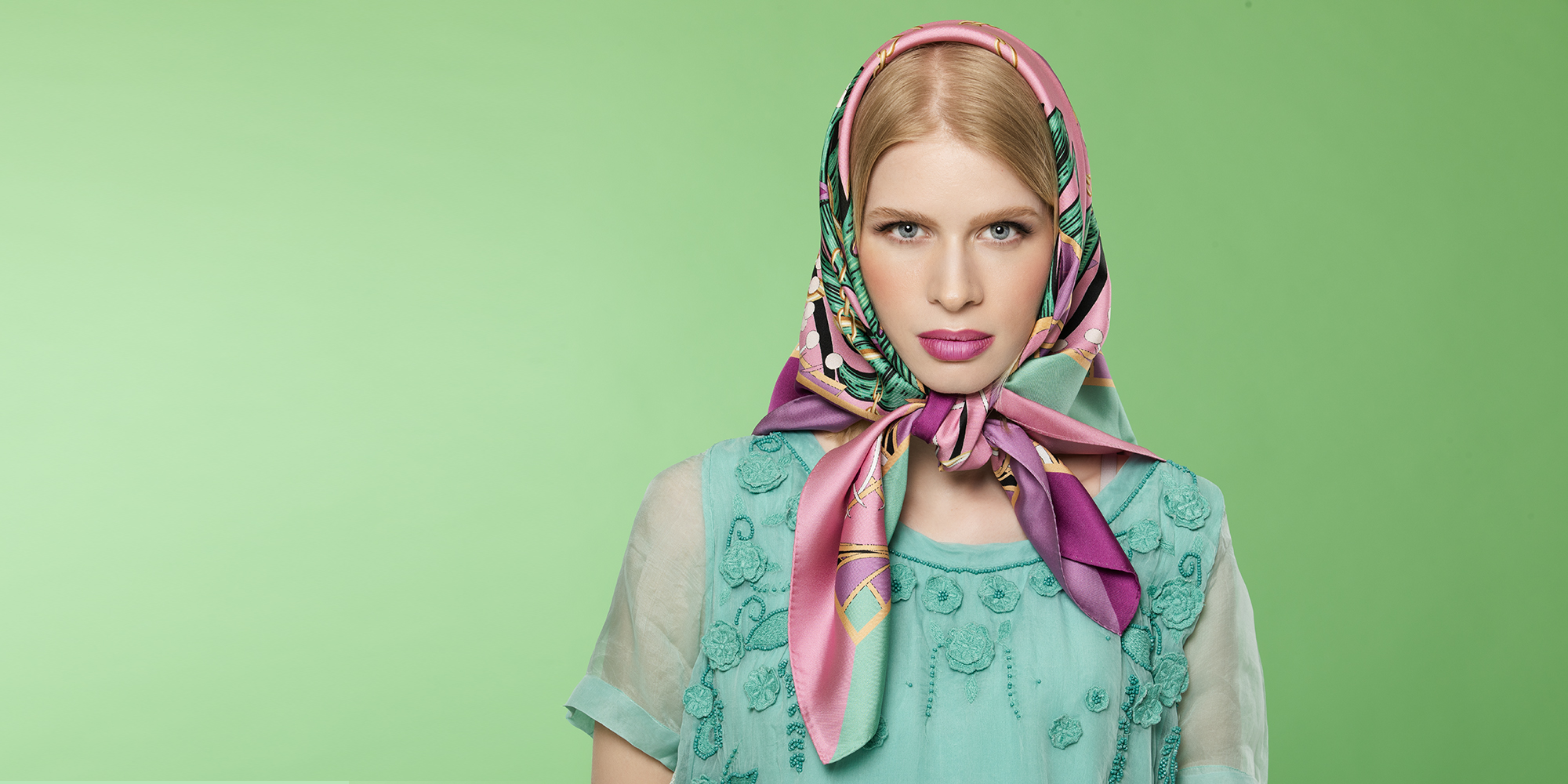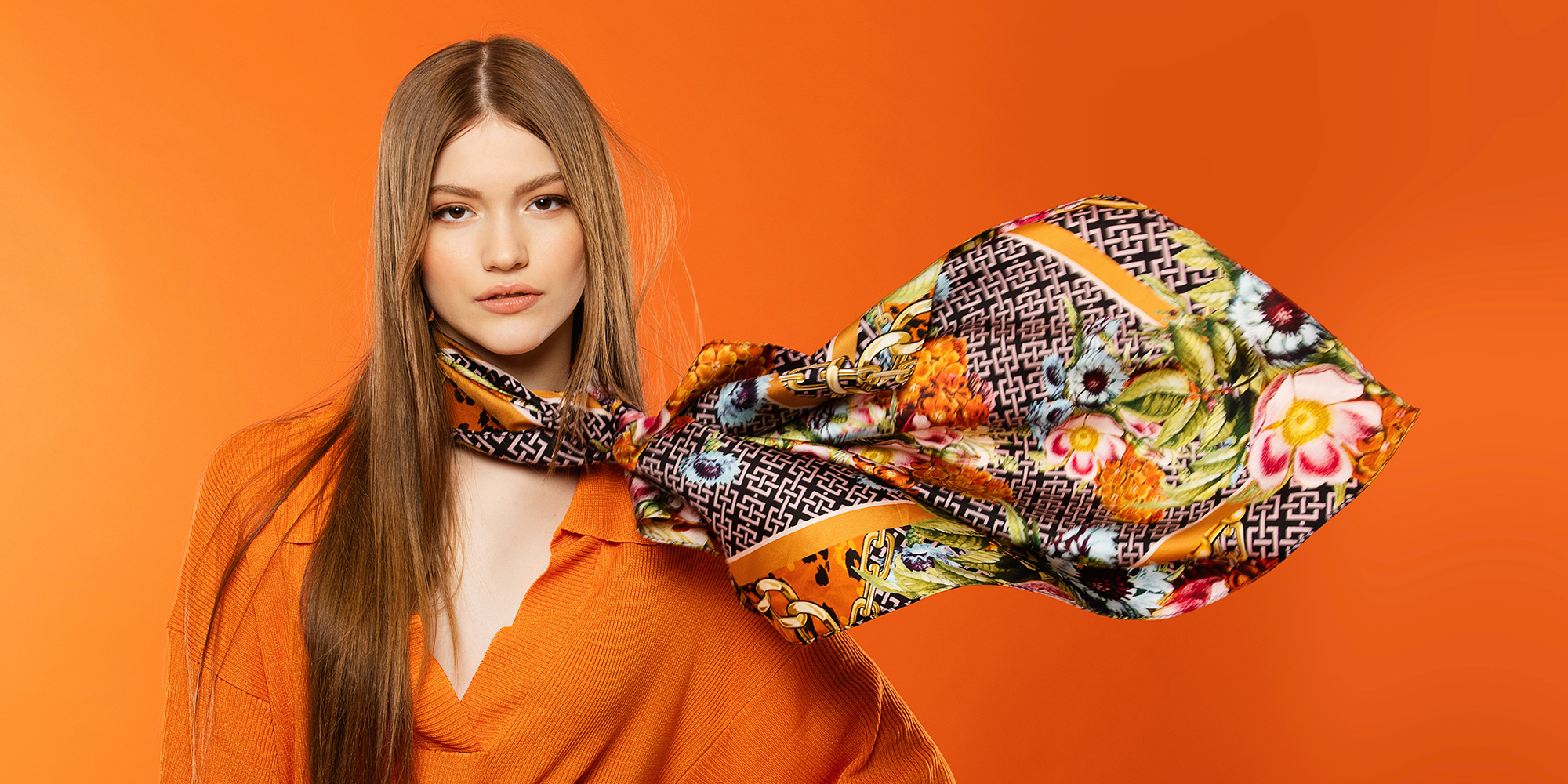 Silk scarves
according to color typology
100% silk
Since ancient times, silk has been a symbol of wealth, luxury and status. Only high-ranking members of the imperial families had the privilege of wearing it. But times have changed...
High-end quality
Art, creativity, elegance and originality. In the highest quality silk directly from Italy. We want you to be unique and our brand will allow you to do that.
Unique designs
With a mixture of colorful colors and patterns that are suitable exactly for you, you will always be in and unmissable. Just take our scarf and believe it or not, you will feel special, confident and feminine.
An original gift for a woman
Are you looking for a suitable gift for a birthday, anniversary, Valentine's Day, Christmas or another special day for your girlfriend, partner or other special woman in your life? Or just for yourself? You will definitely choose from us :)